This is a computer-based translation of the original text:
Yesterday was cold drawn Gerogero. Please be careful Nde I'm like a kind of popular!
I was completely healed,
Fouthirty
ーwent to exhibitions. - O揃Ide Gozaimashita you. I felt good this season!ー too frequently has been ordered.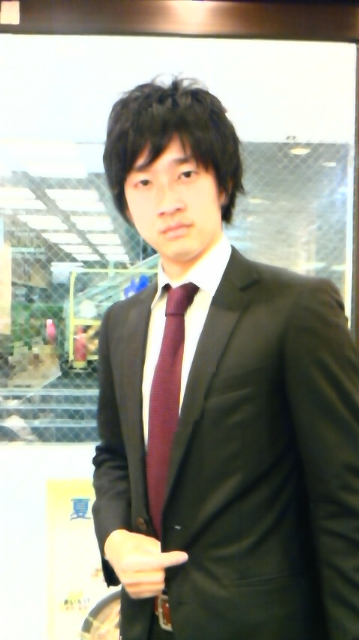 After that, the rice shop in the sky every day and fighting with Issy and stress society. I have become a feast! Ssu senior black! ! ! !
Co.
---
すっかり治った今日は、
Fouthirty
の展示会にいってきましたー。みなさんお揃いでございました~。今シーズンもいい感じでした!僕もちょいちょい注文してきましたー。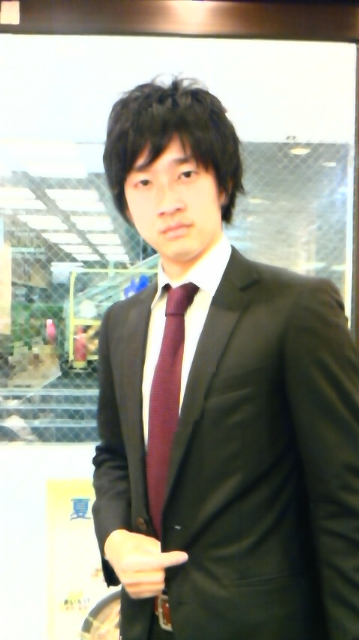 その後は、社会やストレスと日々戦っているイッシーと天屋でごはん。ごちそうになってしまいました!先輩あざっす!!!!
Co.