This is a computer-based translation of the original text:
A-STYLE JAM'm off local shops.
I knew I would now eating dinner with miso katsu Nearly. Safe.
Tomorrow is the Misasagapaku Kurekuretakora appeared.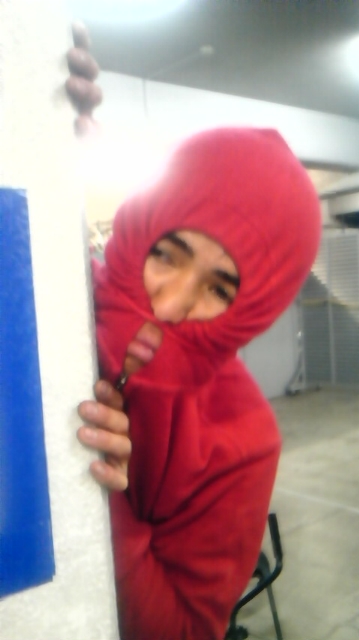 Yesterday, Mr. Inada me to bring your friends. Customer could not speak for that so?
Oh, FYI Kurekuretakora people know! Mr. Terashima, Here it is!
Speaking of right, the head body soap I wash just too sleepy. Rough.
Na, who once asleep brushing my teeth with soap, washing too.
Mr. Harry, Mr. Tadano Ltd., Mr. Tacola, Thanks to Mars!
Co.
---
あやうく晩飯で味噌カツを食ってしまいそうになりました。セーフ。
明日は、ミササガパークにクレクレタコラが登場です。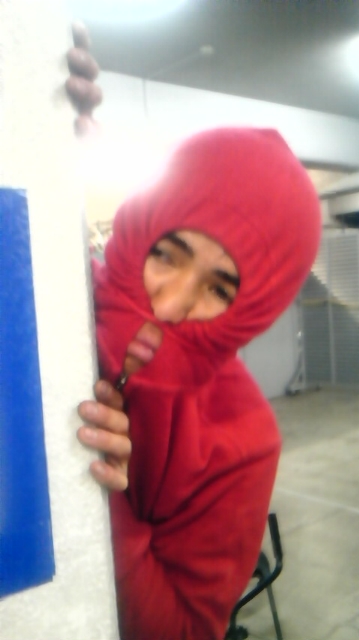 昨日は、お友達のイナダくんを連れてきてくれました。ごちそーさまでした!
あ、クレクレタコラを知らない人も参考までに!寺島さん、これだよ~!
そーいえば、さっき眠すぎてボディーソープで頭洗ってしまいました。ごわごわ。
寝ぼけすぎて洗顔ソープで歯磨きしたこともあったなー。
ハリーくん、タダノ先生、タコラさん、よろしくお願いしマース!
Co.