This is a computer-based translation of the original text:
[Sponsor recently BMXSHOP
CAVE
』went to.
If you have a variety of products are in stock every day,
Location really tired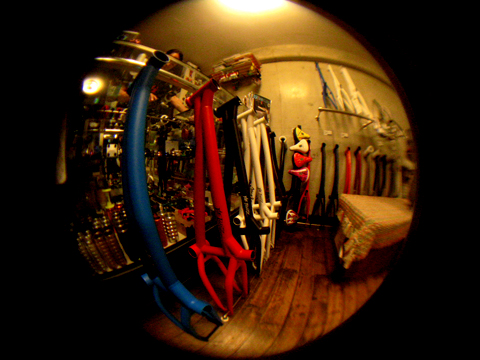 Deep
!!!
Brand made the mistake of the German riders.
Four colors, color is so cool, I personally ★ red and blue
Not only was the frame-shirts in stock.
And October. . .
The blog is not updated too recently, please wait a moment I can present it in a little different! !
---
CAVE
』へ行ってきました。
毎日のように様々なプロダクトが入荷していて、
本当に飽きない場所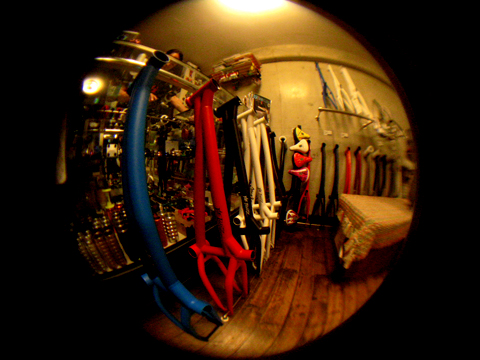 deep
!!!
ドイツの間違えないライダー達が造ったブランド。
カラーも4色、個人的には赤と青がかっこ良かったな★
フレームだけじゃなくシャツも入荷していました。
そして10月には。。。 
最近あんまりブログ更新していませんが、もう少しでいろいろ発表できると思いますので少々お待ちください!!