This is a computer-based translation of the original text:
Savory feeling blog recently.
I rode right.
Not something to write about but just holed up in the local!
Sorry.
Has come more and more clear as part of the peg and pedal system recently found such a clear system in the bookstore.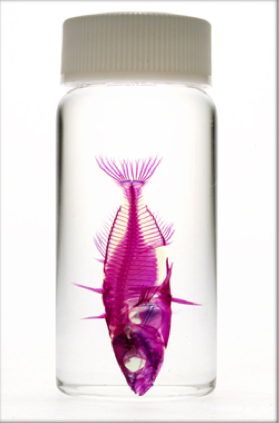 Transparent skeletal specimens ( wikipedia )
Invisibility is, there is no piece of the Iyarashi.
There are sexy.
I bought a book and fell in love with the bright colors.
Not only this piece of crap
Co Looking forward to tomorrow as I go to take the diary and the Enoshima ○'s chin! ! !
Well!
---
ちゃんと乗ってます。 
けどローカルに引きこもってばかりで書くネタが無い!
すいません。
最近ペダルやペグのようにクリア系のパーツが増えて来ていますが、本屋さんでこんなのクリア系見つけました。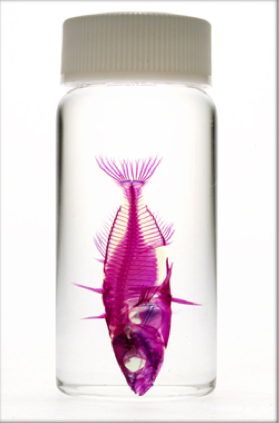 透明骨格標本(wikipedia)
スケスケです、イヤらしさの欠片もありません。
色気はありますが。
色の鮮やかさに一目惚れして本を買いました。
こんなくだらないことだけでなく
明日はCoが江ノ島に○ちんさんと乗りに行くようなのでその日記に期待しましょう!!!
それじゃ!