This is a computer-based translation of the original text:
Well, late summer? I like the weather continues, we spelled the middle of summer articles.
Using the Seishun 18 ticket five days off Koo Bon brother is up to the previous synopsis Twins, looking for his bike in one hand (?) Comes into this week.
Visited Nagoya, Osaka, Kobe and Okayama.
DAY4
The third day of wandering the streets at night, Okayama gil to disturb you at home, 爆睡 immediately.
Something loud in the morning.
And, What I Do not over by Mr. Yuji Okayama Pella's face and wake up at half-naked state. Embarrassing.
Thank Magi brought me a lot and collateral. Momotaro's over I realize that this person was. , And I I is a monkey.
You got to take you many have in the real tourism ambassador loss, and a lot of talk, Okayama fun over now. Never go again!
DAY5
Oita Hashorimasu wispy memories so now.
I moved to Kyoto, and if over Byu, bicycle tourism in the city of Kyoto.
Kiyomizu Temple is headed.
Middle school trip when, Did I regret is that I have not entered into because of the expensive waste to enter the temple, and went on revenge.
Something or there are several messages describing the reconstruction in the strip wind chimes,
Were playing a soothing tone.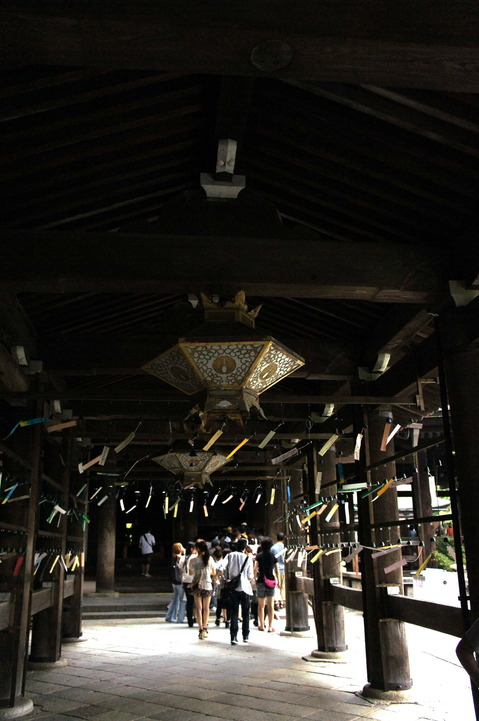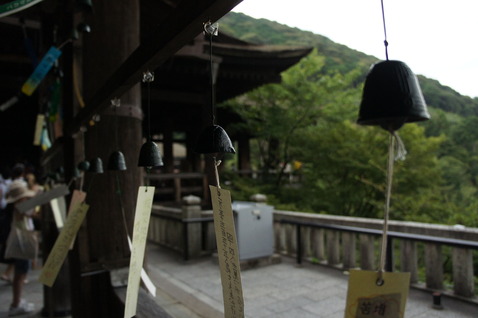 Shimizu 待Chiwabita stage at last.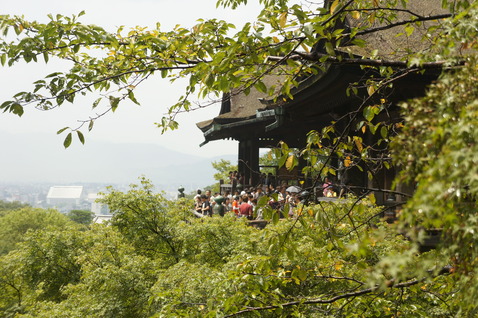 Kita!
The other is superb. What I was good at over the Japanese.
What is dazed and heavy rain Tetara guerrilla.
Nathan I sometimes such themes.
Come back and try to do something to Purapura thinking round about lunch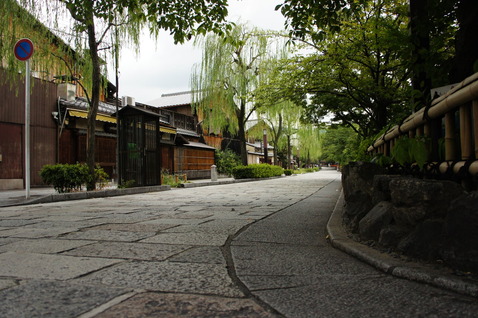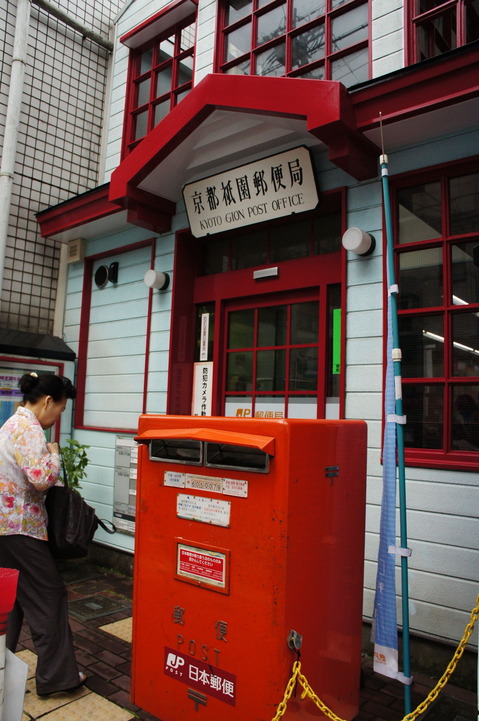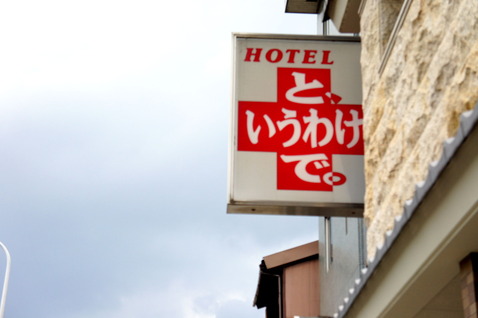 Kyo decides to our noodles.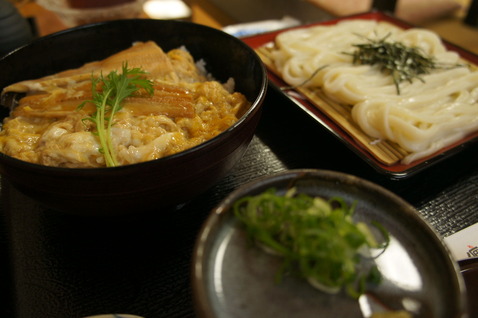 Kyoto also enjoyed considerably. Best.
The afternoon ride on the train, Transit times about 7, came back to Yokohama.
Attoiu間 was over five days, they were traveling to a lot of people to Really helped me.
What a lot of Charity, talking, I felt I somehow got a great treasure and Charity ride again.
What Really I realized that I go and play wherever there is a Charity.
Everyone, thank you to Really! ! ! !
I feel roughly lick challenging, even when there was talk further!
Koo
---
前回までのあらすじ
ツインズ兄 コオがお盆休みの5日間を青春18きっぷを利用して、自転車片手に
自分探し(?)の旅に出た。
名古屋・大阪・神戸・岡山と訪れた。
DAY4
3日目は岡山の夜の街を徘徊し、永吉家にお邪魔し、即爆睡。
朝から何やら騒がしい・・。
と、目を覚ますとペラさんこと岡山のゆうじさんじゃないですかーって
僕は半裸状態でご対面。恥ずかしい。
いろいろと差し入れを持ってきてくれてマジ感謝です。この人が桃太郎さんだったんだーと
気付く。で、僕は猿ですね。
そんでもって本当の観光大使にいろいろ連れて行ってもらって、沢山話せて、楽しい岡山になりましたー。絶対また行きます!
DAY5
もう記憶もうっすらなので大分はしょります。
ばびゅーんと京都に移動し、自転車で京都の街を観光。
向かったのは清水寺。
中学の修学旅行のとき、お寺に入るのにお金がかかるのがもったいないのを
理由に入らなかったことを今になって後悔してたので、リベンジしに行きました。
なにやら、短冊に復興のメッセージを記した風鈴がいくつもあり、
心地よい音色を奏でていました。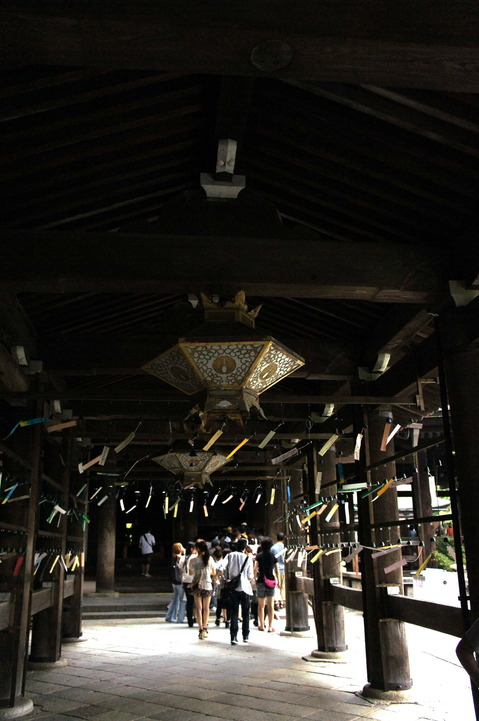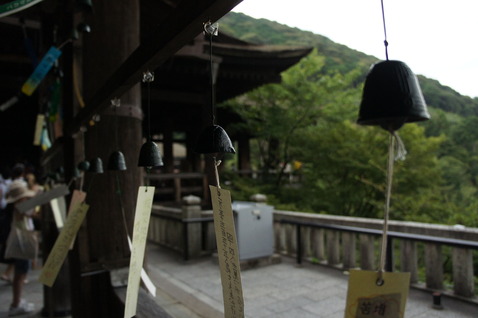 とうとう待ちわびた清水の舞台。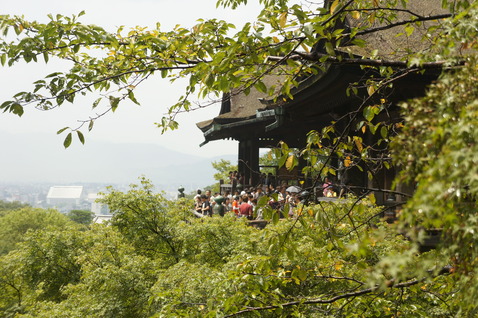 キターーーーー!
もう絶景です。日本人でよかったーって思います。
ってぼーっとしてたらゲリラ豪雨。
まーそんな時もありますよねー。
帰りは回り道して昼飯を何にしようか考えながらプラプラと・・・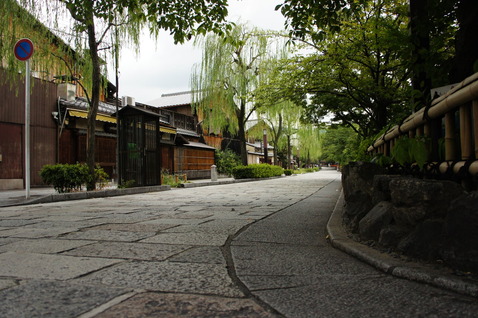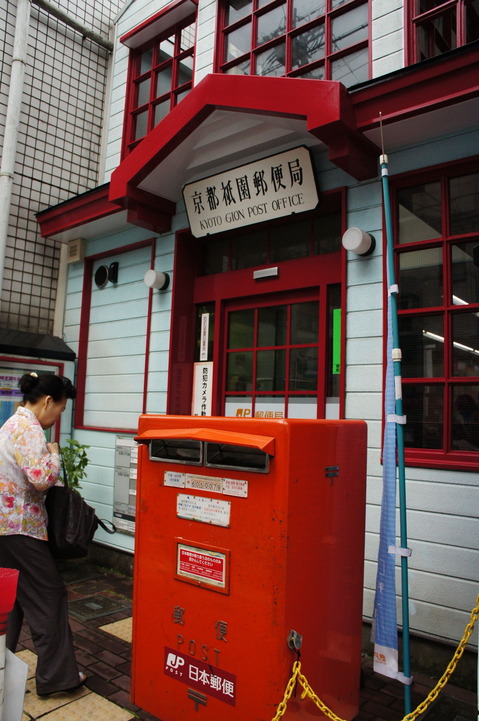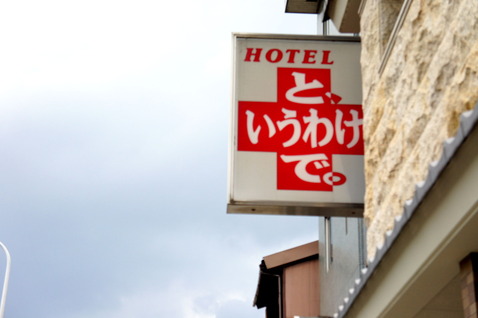 京うどんをいただくことにしました。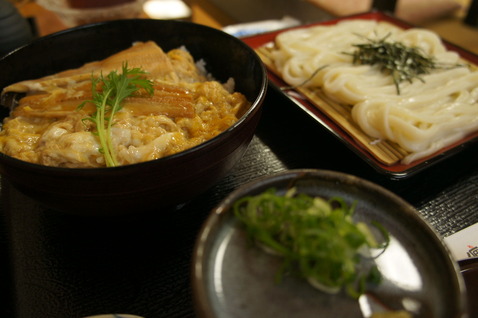 京都もだいぶ満喫しました。最高です。
昼過ぎには電車に乗り、7回ほど乗り継ぎ、横浜にもどってきました。
まーあっという間の5日間でしたが、ホントにいろんな人にお世話になった旅でした。
たくさんチャリのって、しゃべって、またチャリのってとなんだか素晴らしい宝物をもらった気分ですね。
チャリがあればどこでも遊びにいけるってホントなんだと実感しました。
みなさん、ホントにありがとうございました!!!!
ざっくり感がいなめないですが、詳しい話しは会ったときにでも!
コオ