This is a computer-based translation of the original text:
With Mr. Shibuya Sunday was a rare break, sponsored by the Buddhas be held in Nagano, "Colosseum" Green to. I went.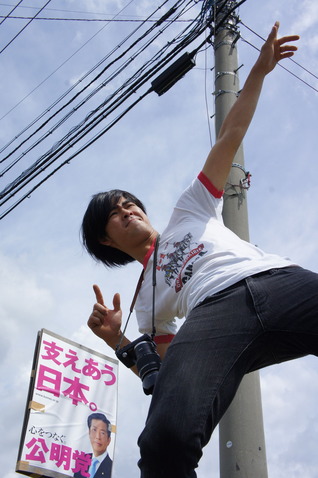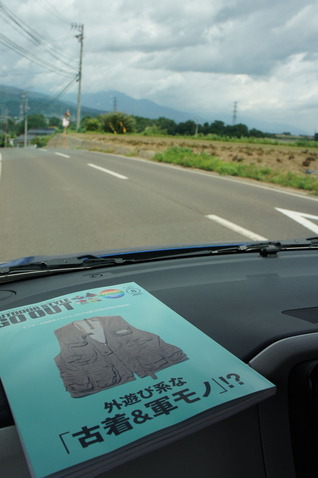 This magazine, but did you die Browse weeks to go,
I have already discovered by accident. Doya photos of people in the industry! ! ! ! !
And one A4 page spread! ! ! ! Since the tension is raised too, I bought.
I 行Kitakatta TAICO CLUB, too.
Who would be the answer, go to your local bookstore convenience!
Negative ions across the screen will tell all told in Nagano.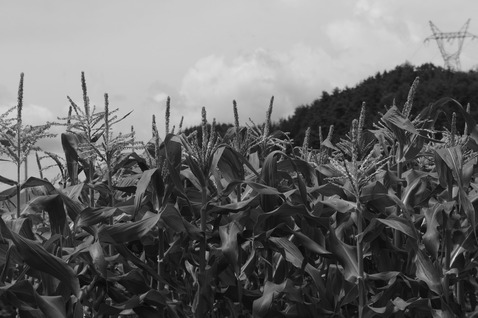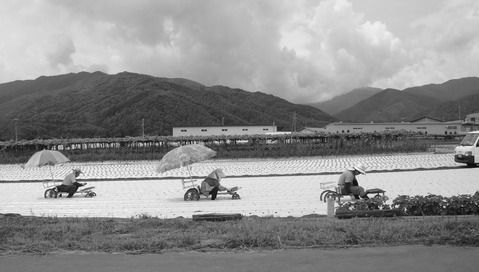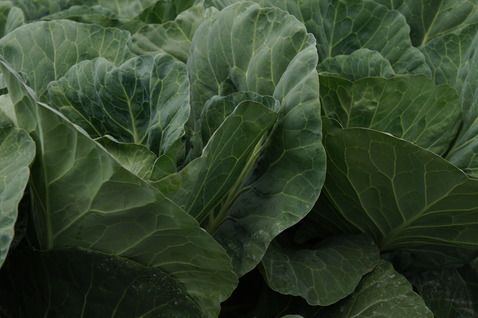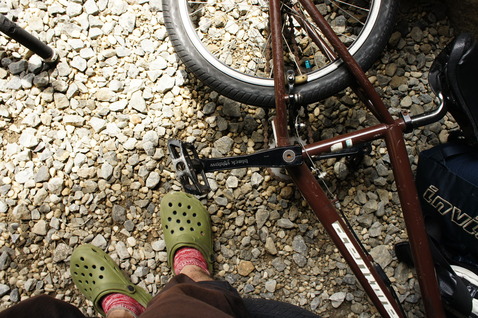 Venue, location, all the best road. Really know to go to.
Really was the best in a peaceful place.
Cheers for good work everyone!
Koo
---
「緑のコロシアム」へ。行ってきました。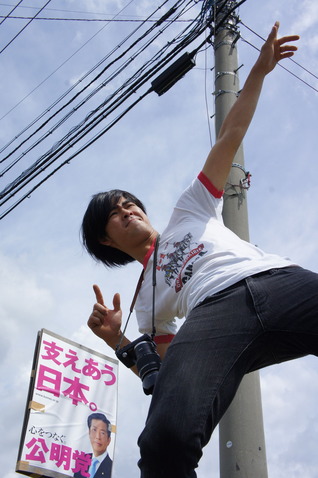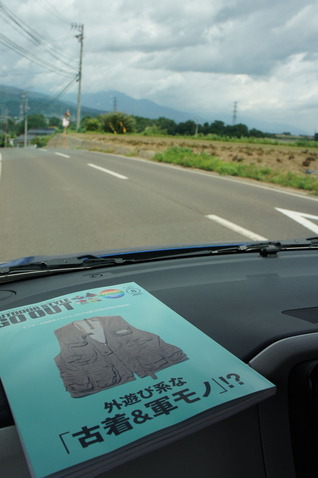 この雑誌、行きしなのコンビニで立ち読みしてたんですが、
偶然にも発見してしまったのです。ある業界人のドヤーな写真を!!!!!
しかもA4見開き1ページ!!!!あまりにもテンションがあがったので、買っちゃった。
僕もTAICO CLUB行きたかったなー。
答えが気になる方は、お近くの書店・コンビニへ!
そんなこんなで長野のマイナスイオンを画面越しにお伝えします。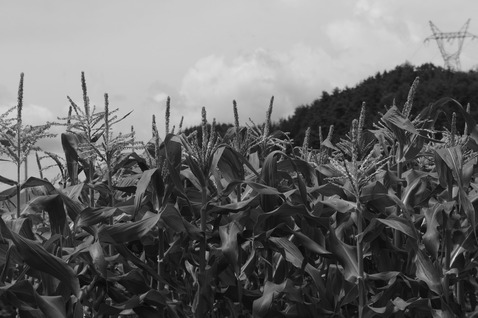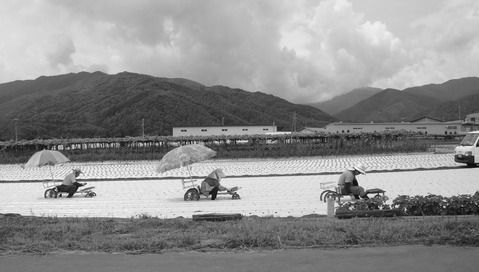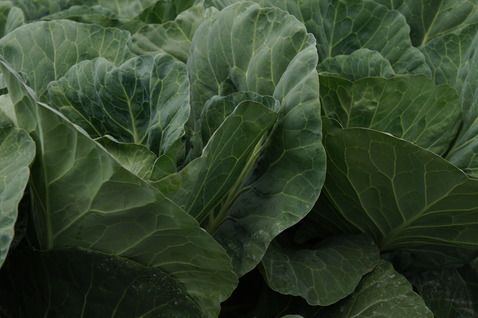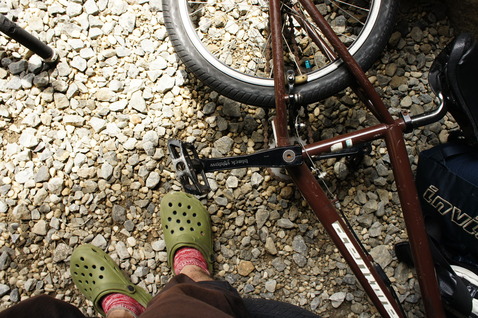 会場、ロケーション、路面すべて最高。ほんとに行かないとわかりません。
ほんとにのどかな場所で最高でした。
みなさんおつかれさまでした!
コオ