This is a computer-based translation of the original text:
Congratulations. Log nao first shot I were beaten by the New Year.
Since the Kamakura 混Mirashii idiot, I went to pray at the Betsuin Sakuragicho Tayama Shigeru.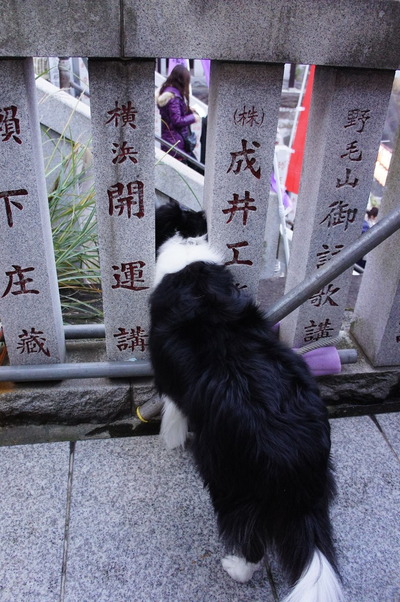 Fortune is "Gil", but "23" numbers Agarimashita me.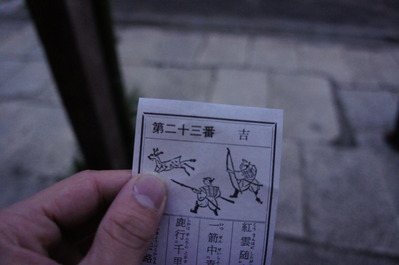 Let's enjoy this year.
Co.
---
鎌倉は馬鹿混みらしいので、桜木町にある成田山別院にお参りにいってきました。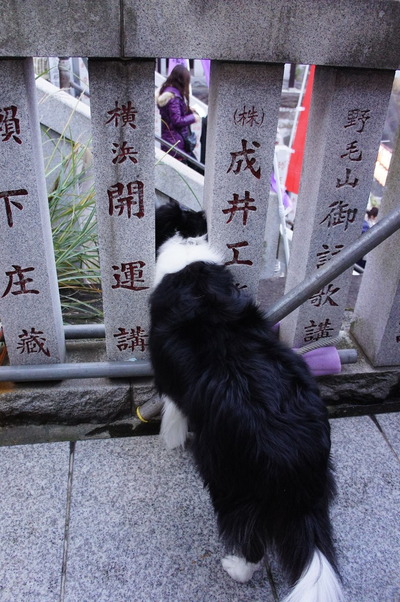 おみくじは「吉」ですが、「23」って数字にアガリました。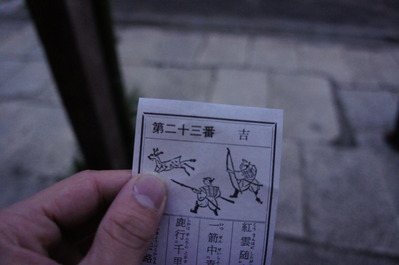 今年も楽しくいきましょう。
Co.