This is a computer-based translation of the original text:
There was progress in the matter of a skate park under construction in local Ichihara
Recently, I was not contacted for information from the City of moyamoya,
The thing with the completion of the construction portion of the park, I went to the preview.
First Park area
Sorry hard to see ...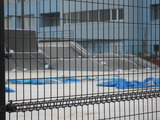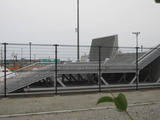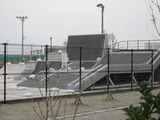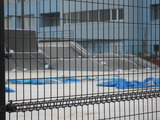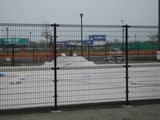 And multi-purpose courts
Here is a basketball goal has been established
I will be riding the flat that we have negotiated to ride here.
Quite large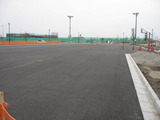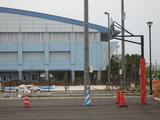 The rendering of the entire park
I'm now quite large park
The park is on the top right ↓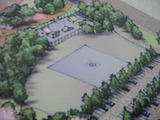 Multi-purpose courts will be part of the heliport in this figure
It is to be used as an emergency heliport
The other part was not nearly completed park was made of the outer part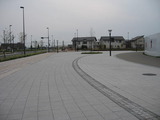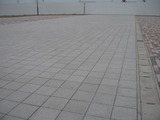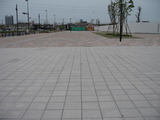 The place will be spread widely and had a pretty good tiles ...
Take it easy ...
Well here is tough and even moral, but outside the park because I think ...
Which is a kind of open in October! !
Upon clear and detailed the UP
---
最近、市からの情報連絡がなくモヤモヤしてましたが、
そのパーク部分の施工が完成したとの事で、下見に行ってきました。
まずはパーク部分
見にくくてすみません…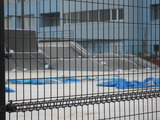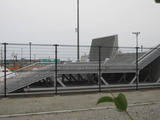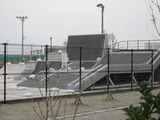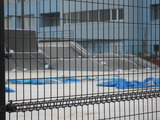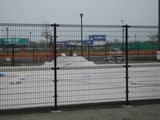 そして多目的コート
ここにはバスケゴールが設置されています
フラットはここで乗れるように交渉してきたのでライディング可能になると思います。
かなり広いです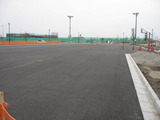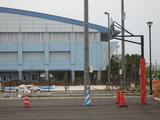 公園全体の完成予想図です
かなり大きい公園んになりますね
パークは右上の方です
↓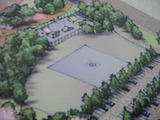 この図でのヘリポートの部分が多目的コートになります
緊急時はヘリポートとして使用するようです
パーク部分以外ほとんど完成していませんでしたが、外周は一部できていました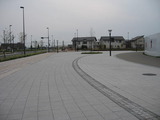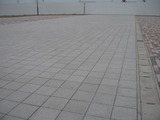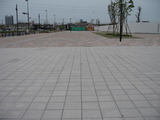 場所によってはかなり良いタイルが広く敷いてあったりします…
乗りやすそう…
まぁ こっちはパーク外だからモラル的にも厳しいとは思いますが…
オープンは10月頃になるとの事です!!
また詳細わかり次第UPします